Stay A while!!
Experience GIRLTHOMPSON 
Discover One-of-a-kind Handbags. Ignite your wardrobe!
FOREVER TOTE
This XL Forever Tote blends luxe opulence and practicality: crafted in soft black leather, it features metal tassels dangling from straps, plus a removable insert...
View

Product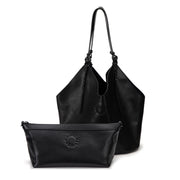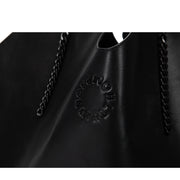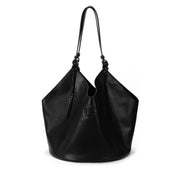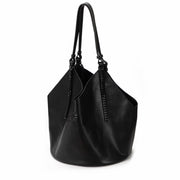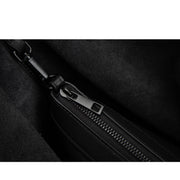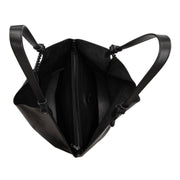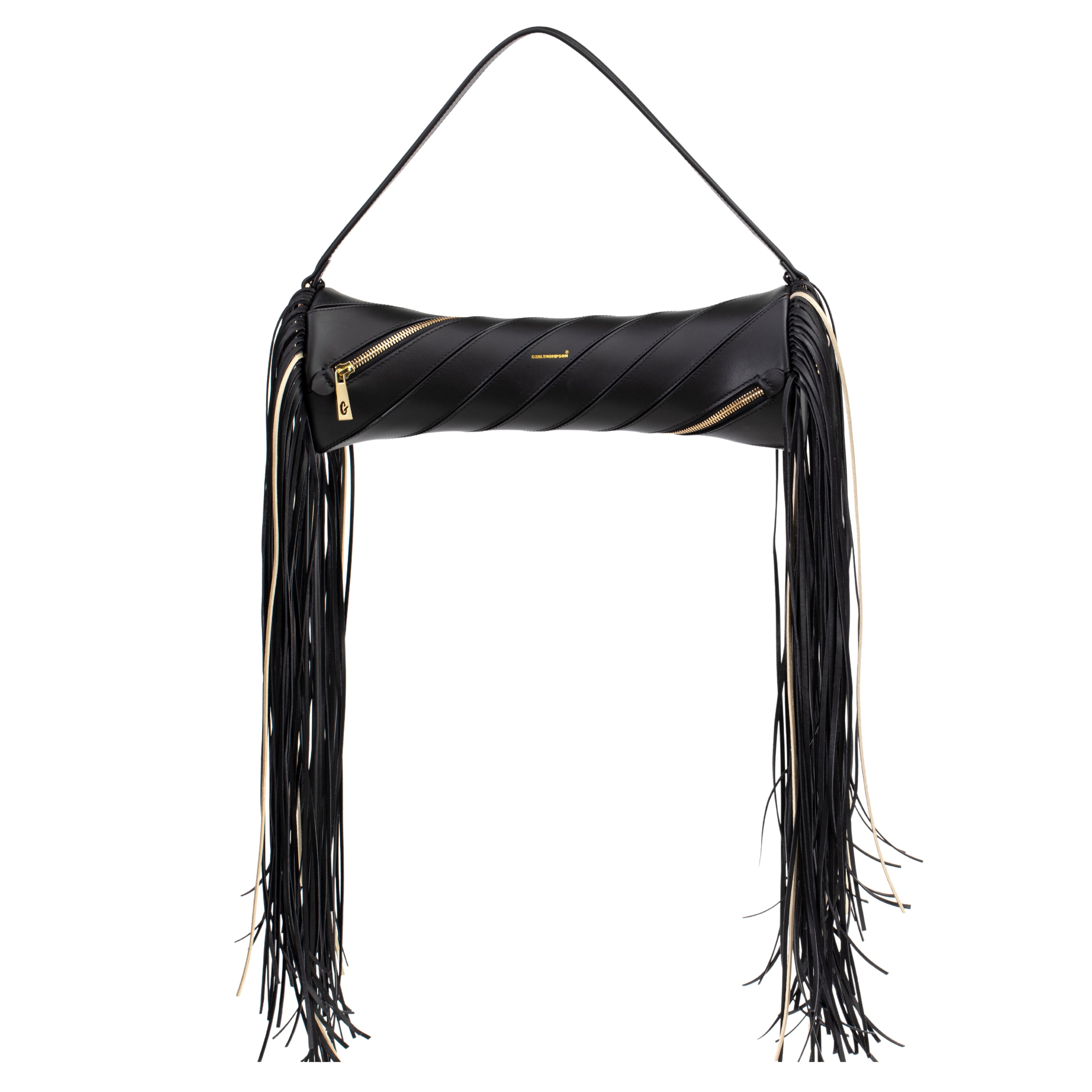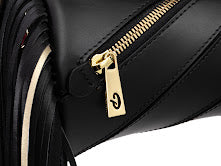 "Don't overlook our limited-time two-day sale – a rare opportunity you won't want to miss!"